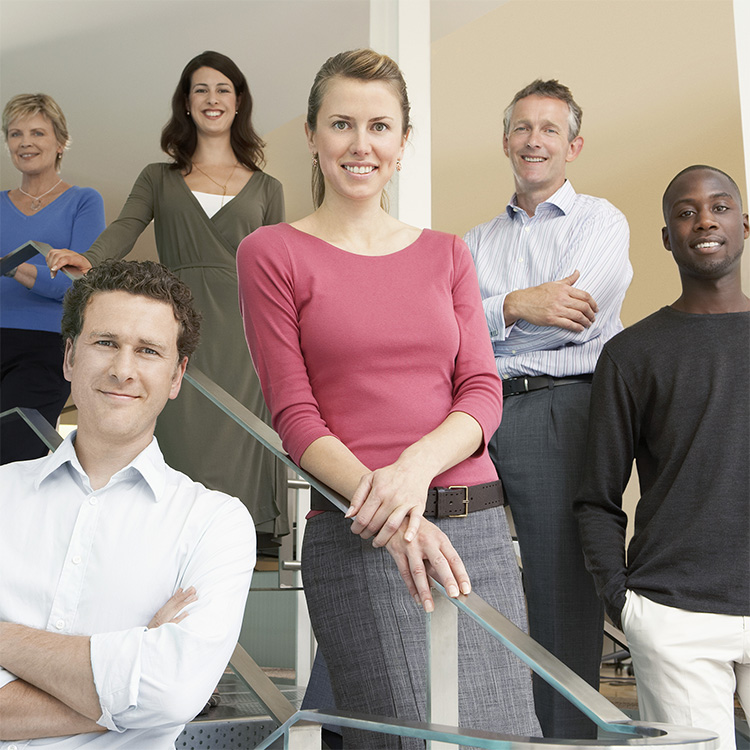 Our inspiration is grounded in a passion to educate, motivate and be a catalyst for change in large, medium or small organizations. A key principle for improving as organization's culture begins with transformed professionals. It is not a "one-size-fits-all" industry methodology. We believe the organization's bottom line is not diminished in any way by implementing unconventional yet proven strategies.
We believe enduring and sustainable change begins with a multifaceted approach. That is why we offer a suite of services: administrative management support, executive coaching, professional training and development, and customized learning solutions.
At XcelMil, LLC we promote a workplace that engenders respect and honor for all persons.
We are servant leaders.